Past seven months, we have reviewed many survival games. V Rising is our favorite so far. But the year is not over yet. 
We researched the most anticipated survival games for our followers. Can you survive on an island full of cannibals? Or can you build a civilization in never-ending winter? Here are the FIVE best upcoming survival games.
5-)Frostpunk 2
After the success of the first installment, developers are working on the second title of Frostpunk. A game where you survive an endless winter. Different from the first title, Frostpunk 2 will offer oil extraction. Coal hasn't been very efficient after 30 years, and now players need to survive with oil. 
The game's publisher is 11 Bit Studios. The exact release date is unknown at the moment. You can add the game to your wishlist. So you won't miss any updates.
4-)RETREAT TO ENEN
In the upcoming release from Freedom Games, developed by Head West, players need to survive in nature. After avoiding extinction as humanity, you have to build a new civilization. You can also cleanse your mind and meditate in Retreat to Enen. The release date is hours away. You can find the game on Steam for PCs.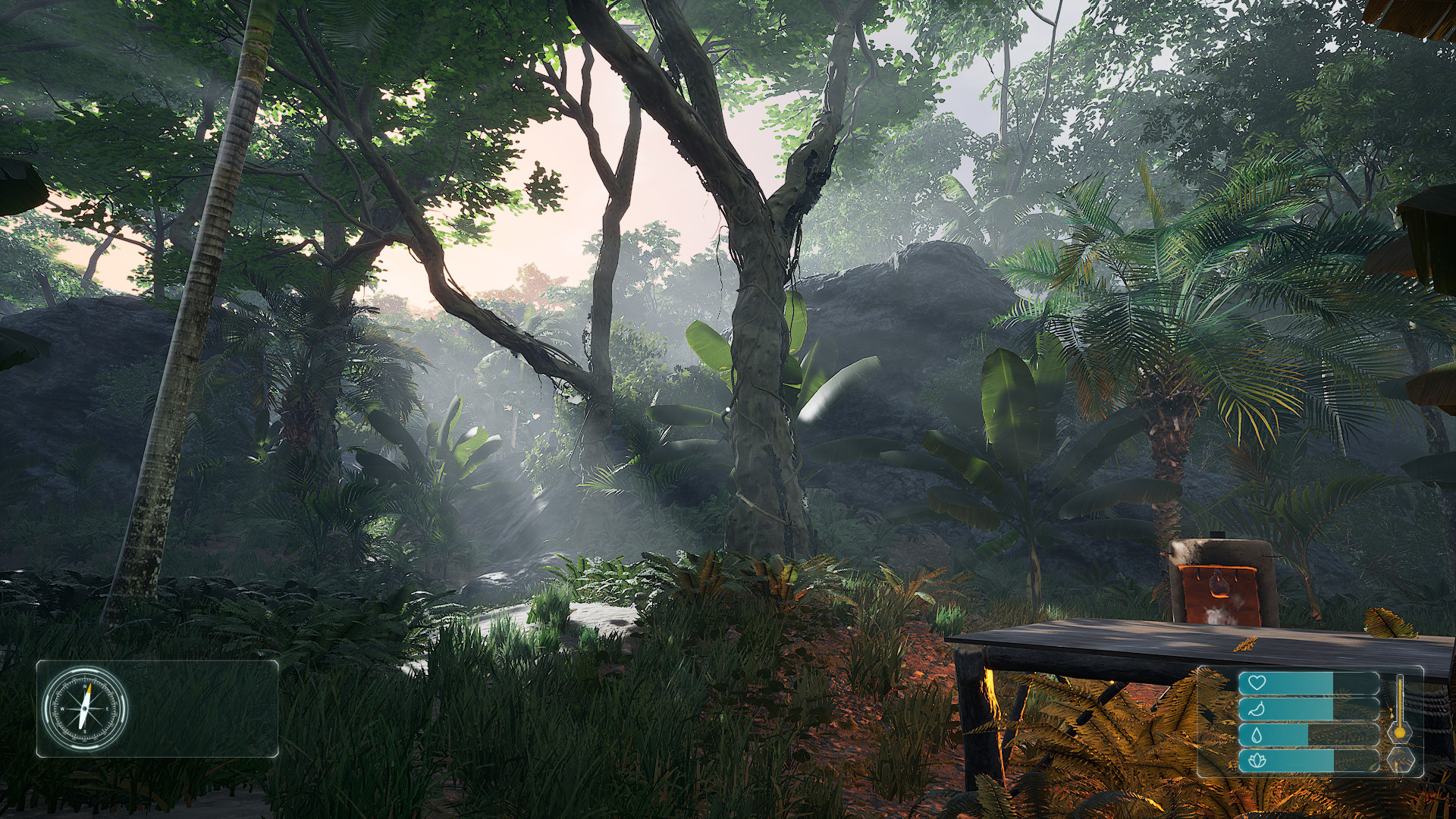 3-)Dead Matter
Dead Matter is a new multiplayer survival horror game. The game is not something new. You find yourself in a post-apocalyptic world with zombies and (maybe even more dangerous) other players. The game is familiar to the old title, DayZ. But the developers are planning to enable modding in the game. So, a fresh way of playing the open-world zombie game is waiting for us. The Early Access will come out on Steam. For now, you can follow the official website for updates.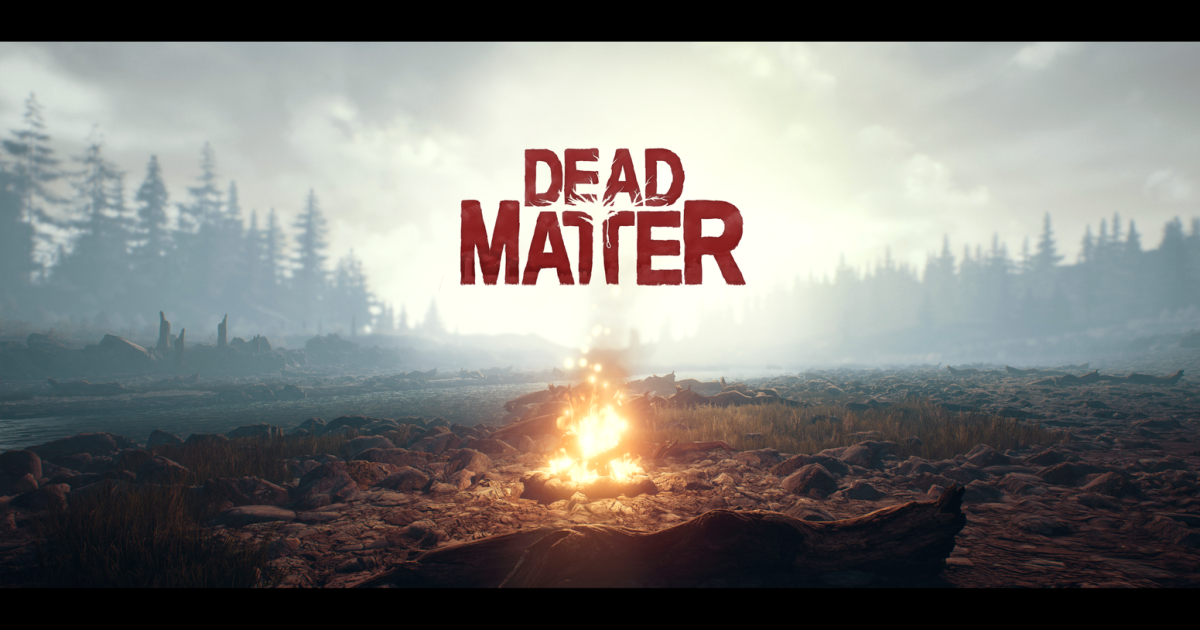 2-)Nightingale
A co-op survival horror game in a magical world is waiting for us in the last quarter of this year. In a victorian world, you need to survive with your friends and find a way out of this mysterious realm. Inflexion Games has a different approach to survival horror. And you might like it. Don't forget to add the game to your wishlist on Steam. https://store.steampowered.com/app/1928980/Nightingale/
1-)Sons of the Forest
I remember when The Forest was an Early Access on Steam. The game had many(I mean many) missing features. But it had solid ground, so I kept playing. After completion in 2018, the game was(and I think still is) one of the most successful survival horror games. The developers behind the first release are planning a second game, Sons of the Forest. The game will come out in October 2022. As a fan of the first release, I highly recommend for survival gamers add the game to their wishlist on Steam.